Do you think you can say you're a real Italian? Here are 10 food-related facts that prove it!
1) YOU'RE A PASTA MANIAC
You really can't help it, if there's pasta on the menu…what not ordering it? That would be a shame!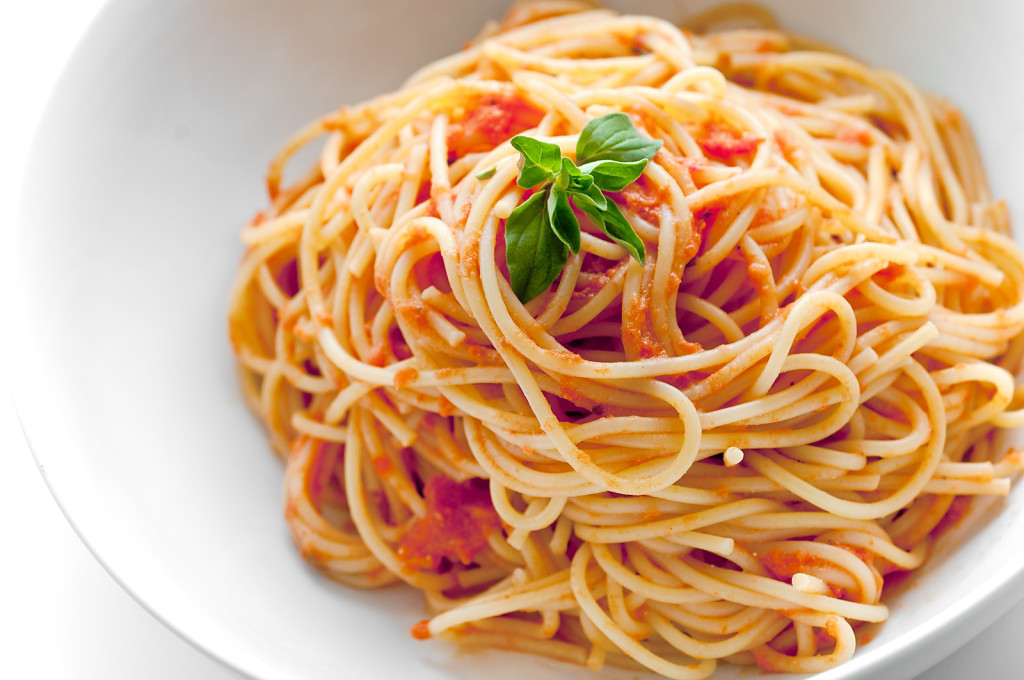 2) A GLASS OF WINE AT MEALS IS "COMPULSORY"
Like an Italian nonno would say "a glass of red wine a day, keeps the doctor away!"… and you surely took his advice!
3) CAPPUCCINO AFTER 11 AM IS INCONCEIVABLE!
When your friends order cappuccino with their meal, you're like "whaaaaaat?"… real Italians drink cappuccino only in the morning!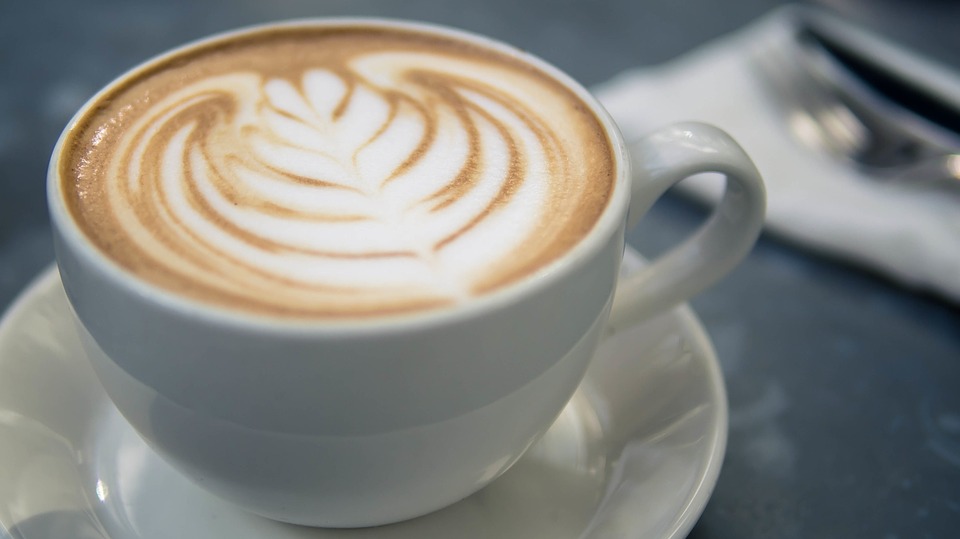 4) YOU KNOW HOW TO DEAL WITH FISH
"Oh my god, there's a whole fish in my plate! How do I eat this thing?"…if that's a sentence you've never said, you know the joy your taste buds experienced when eating a juicy whole fish!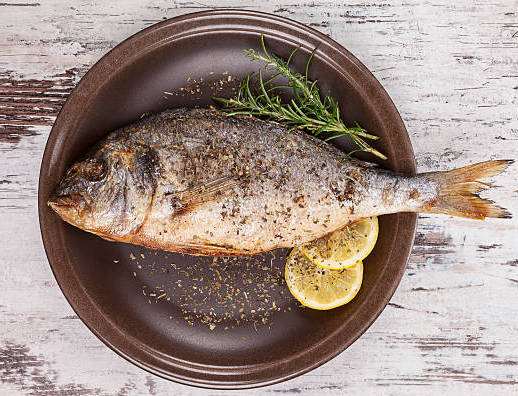 5 THERE'S ALWAYS BREAD ON YOUR TABLE
Come on, let's be honest: bread goes practically with everything!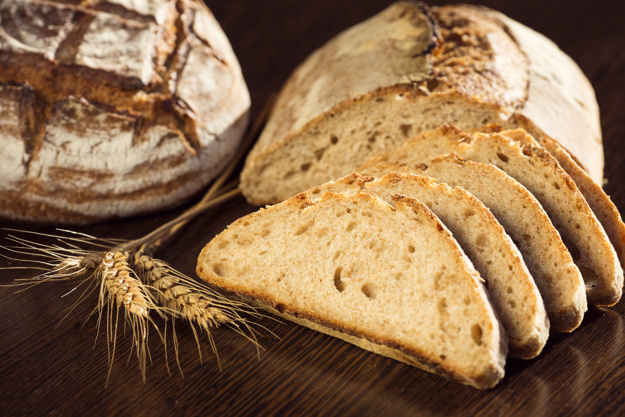 6 YOU LOVE THE MEDITERRANEAN DIET 
Lots of fruit and vegetables, pasta, fish and some meat every now and then: life is good!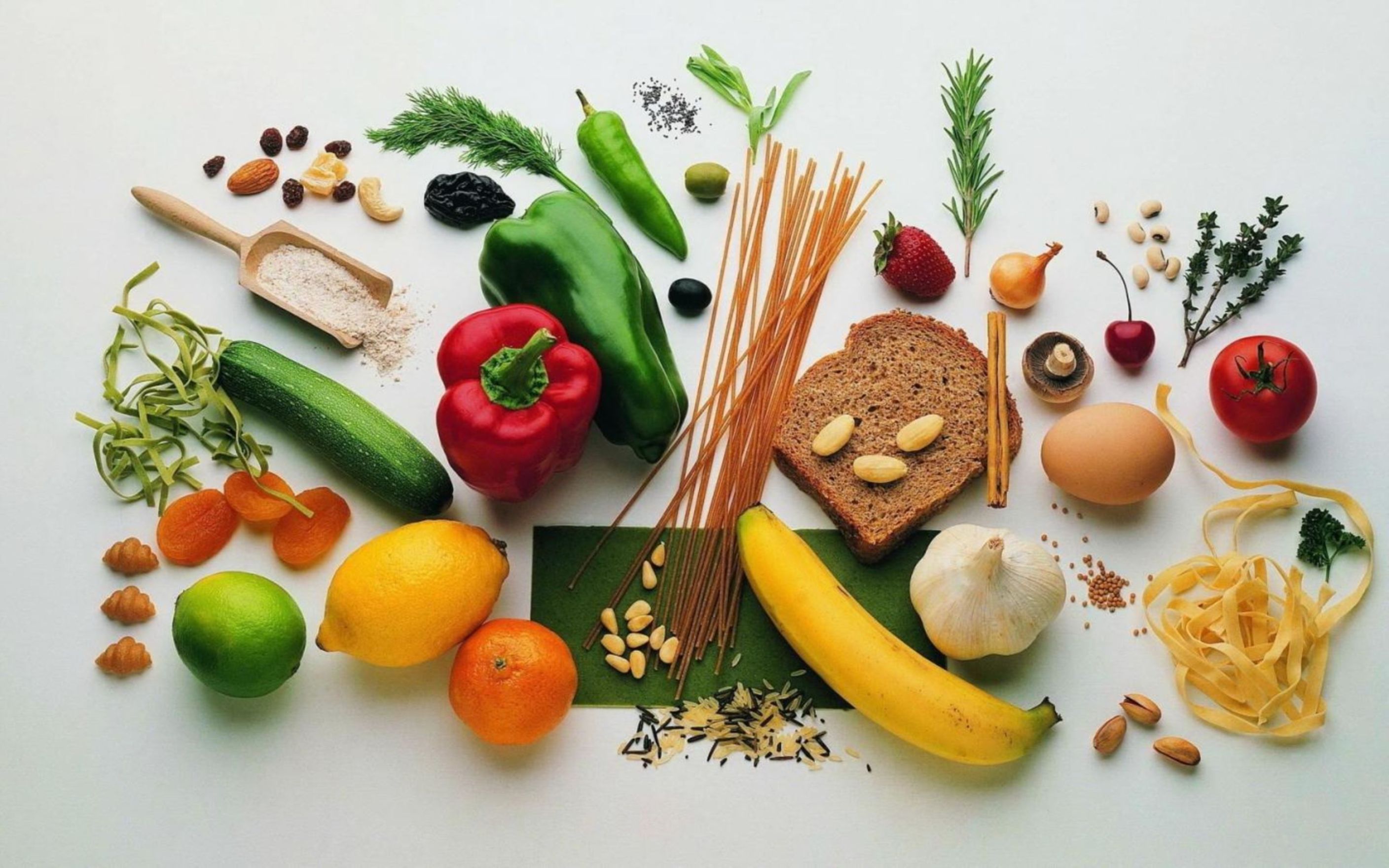 7 SUNDAY IS FAMILY MEAL DAY 
If you're feeling sad walking around your apartment in your pajamas on a Sunday morning, because you know no big lunch will be on the table and no loud relatives will be messing around the house…you've got the "Italian" blues!
8 YOU'RE A TOMATO SAUCE PROFESSIONAL TESTER
If you're a bread-dipping pro than you're soooo Italian!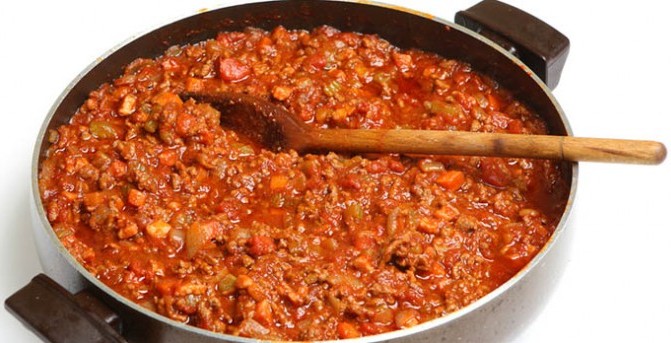 9 YOU KNOW HOW TO BOIL PASTA
Ok, we don't need to explain this…do we???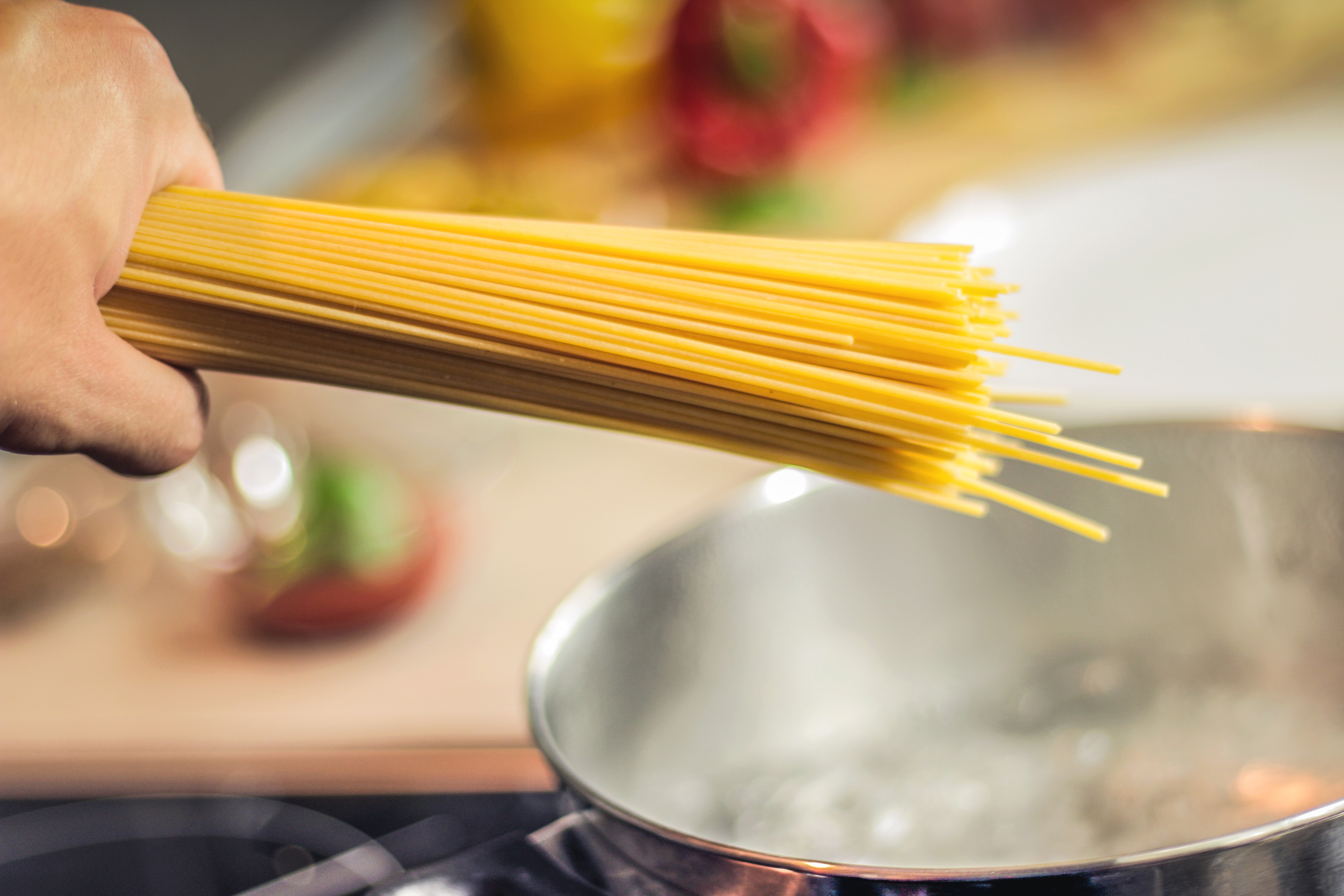 10 YOU'RE AN EVO CONNOISSEUR
If you know how to recognize a real extra virgin olive oil from a fake one, than you're a real Italian! If you don't know it, click HERE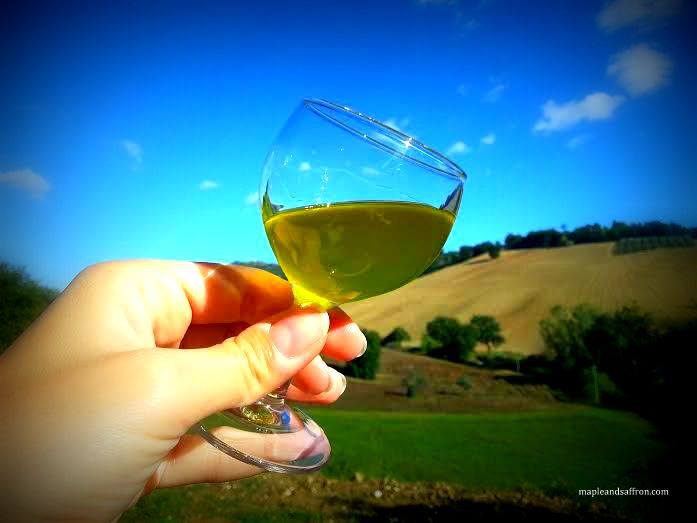 How do we know all this stuff about food? Oh well, check it out!